NHS Student of the Month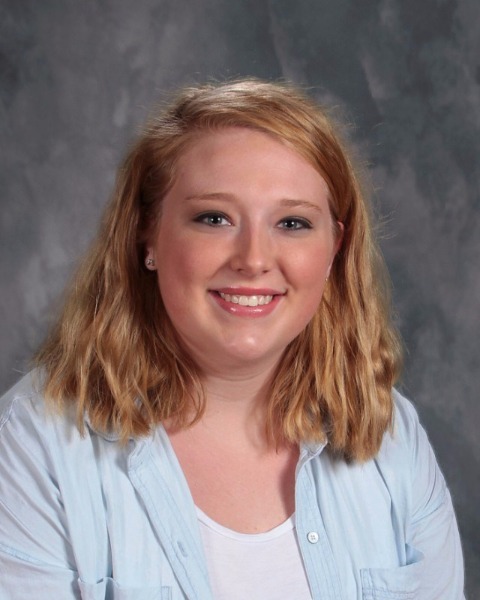 As the first quarter of the 2017-2018 school year winds down, it is important to recognize those students who exemplify the most positive attributes of a high school student. The Neoga High School Student of the Month award is reserved for seniors who receive nominations from their teachers on the basis of classroom performance, attitude, and service to the community. Teachers, peers, and community members then vote on the student that they deem the most worthy of the award. Congratulations to Halle Ramert, the September Student of the Month!
Halle is involved in CYO at her church, and she also volunteers for local events such as the Sooey Fest. She is active in the following sports, clubs and organizations at NHS: volleyball, basketball, Math Club, Science Club, SADD, and Health Care Club. After graduation, she will attend Lake Land College to study nursing. Later, she will transfer to Southern Illinois University to earn a bachelor's degree in nursing. Good luck, Halle!