Student of the Month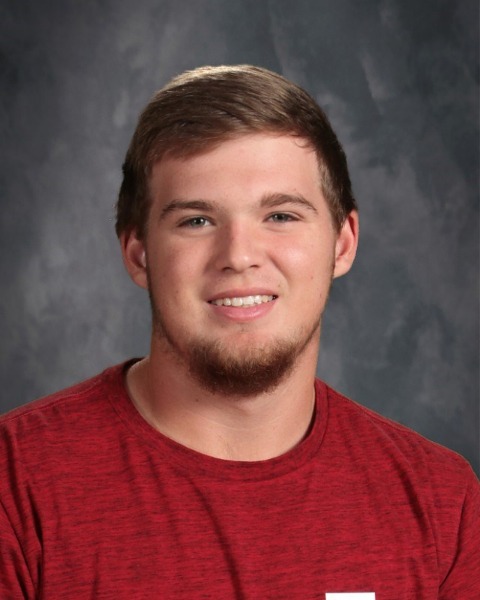 As we reach the midterm of the third quarter of the 2017-2018 school year, it is important to recognize those students who exemplify the most positive attributes of a high school student. The Neoga High School Student of the Month award is reserved for seniors who receive nominations from their teachers on the basis of classroom performance, attitude, and service to the community. Teachers, peers, and community members then vote on the student that they deem the most worthy of the award. Congratulations to Caleb Hill, the most recent winner of Student of the Month!
Caleb is active in the following sports, clubs, and organizations at NHS: Math Club, WYSE, N-Club, Bass Club, Healthcare Club, Spanish Club, basketball, and baseball. He has also been named as Athlete of the Week and Athlete of the Month. After graduation, he will receive a degree in nursing, and he hopes to become a traveling nurse. Good luck, Caleb!