Student of the Month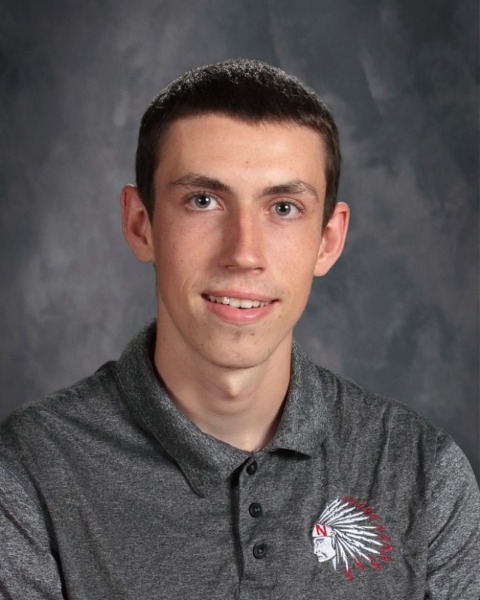 As the third quarter of the 2017-2018 school year ends, it is important to recognize those students who exemplify the most positive attributes of a high school student. The Neoga High School Student of the Month award is reserved for seniors who receive nominations from their teachers on the basis of classroom performance, attitude, and service to the community. Teachers, peers, and community members then vote on the student that they deem the most worthy of the award. Congratulations to Ben Althoff, the February winner of Student of the Month!
Ben has participated in city cleanup, St. Paul's Sigel cleanup, NHS recycling, food pantry collection, blood drives, and volunteering at his church. He is active in the following sports, clubs, and organizations at NHS: Math Club, Science Club (Vice President), Bass Fishing Club (Secretary/Treasurer), FFA (Treasurer), class officer, WYSE, basketball, and cross-country. He has also received the following awards/recognition: National Honor Society, high honors, Vera Queen Award, and Illinois State Scholar. After graduation, he will attend a four-year university to major in biochemistry. Good luck, Ben!