Jr.-Sr. High School Library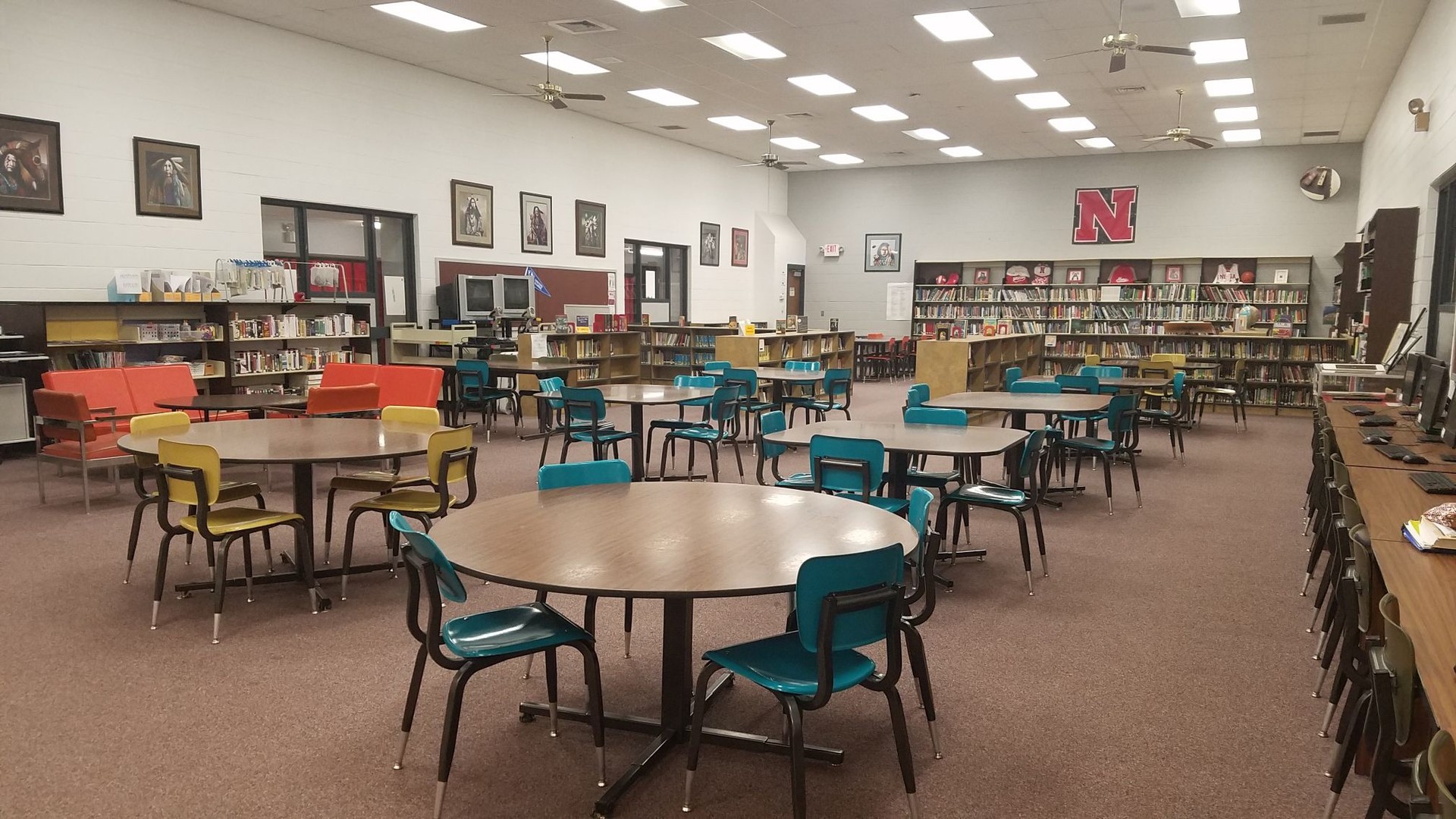 The Library is open every school day from 7:30 a.m. to 3:15 p.m.and provides a quiet atmosphere for students to use before, during, and after school. Neoga Jr.-Sr. High School is a member the Illinois Heartland Library System.
Students using our book catalog have access to the combined database of all the Heartland libraries, about 3 million books. The book catalog is available online so it may be accessed on any computer connected to the Internet. Books requested from other libraries in the system are delivered on Mondays, Wednesdays and Fridays to our library.
Students also have access to over 40,000 ebooks and eaudiobooks that may be downloaded onto home or school devices.
The library provides a place for recreational reading and also a research and study area. Teachers can bring their whole class in to the library to work, or individual students are welcome. It is our goal to integrate the library and program with the curricular instructional program of the school.
Research Tools

Search the Polaris Database for inter-library loans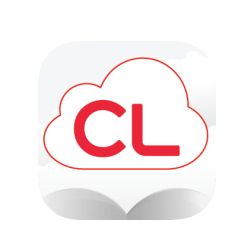 Search the Illinois Heartland Ebook Collection, and access ebooks on Chromebooks, Windows computers, iOS devices, and Android devices. In creating your account, you will choose Illinois Heartland Library System as your library. Additional instructions are attached. Please see me or Mrs. Keck for your library card number or if you have any questions. eResources may also be checked out via the SHARE database we already use.
A few features include:
1. The app can be downloaded on up to 5 devices and will sync across all of your devices for quick access to your items.
2. You can borrow 5 items at one time to be loaned for 21 days and holds may be placed on 5 items at a time. Items expire automatically when they are due or they may be renewed so long as there is not a hold on the item. All items can also be returned early.
3. Text can be highlighted and bookmarked and notes may be taken throughout the book to go back to as reference.
4. Student library accounts have been assigned filters to customize what they can see. NES has a filter of JUV which covers juvenile-age 15 and NJSH has a filter of YA which covers juvenile-18. We also have the ability to modify the audience type of any item.
5. Suggest books to be purchased. Clicking the filter tab and choosing "suggestions for Library" will open up a list of titles to suggest to be purchased by our Library.
6. Web reading and listening is available for the Cloud Library. If you have an older device that is incompatible with the app, you still have access to the collection via any internet browser
This is an annual agreement; therefore, Cloud Library is available during the summer as well!
Meta Search Engines ( Search tools that use another search engine's data to produce results)
Literature-Map - type in a favorite author in the search bar and receive "hits" for other authors you might enjoy.